COMPANY INTRODUCTION:
@nomaddivas.social
Investing in social media marketing without a strategy is like buying a car and not knowing how to drive it.

Social media platforms are the foremost tool in attracting todays modern, hyper connected clients. However unless you know how to use it for your business, you are only setting yourself up to waste time and money.

With our services, you do not have to worry about contribution ideas, what you want to post, or how you create it. We take care of the social media support and give you visible results.

We optimally position your brand on the most popular platforms such as Instagram and Facebook. For this we create a strategy and optimize it through our multifaceted approach.

We take over the complete social media support of Instagram and Facebook, from the strategy to the creation to answering individual comments while maintaining your brand guidelines and curating a tone that speaks to your target demography.

We have the time, tools, resources, and expertise to handle your social media accounts and elevate your brand above the competition.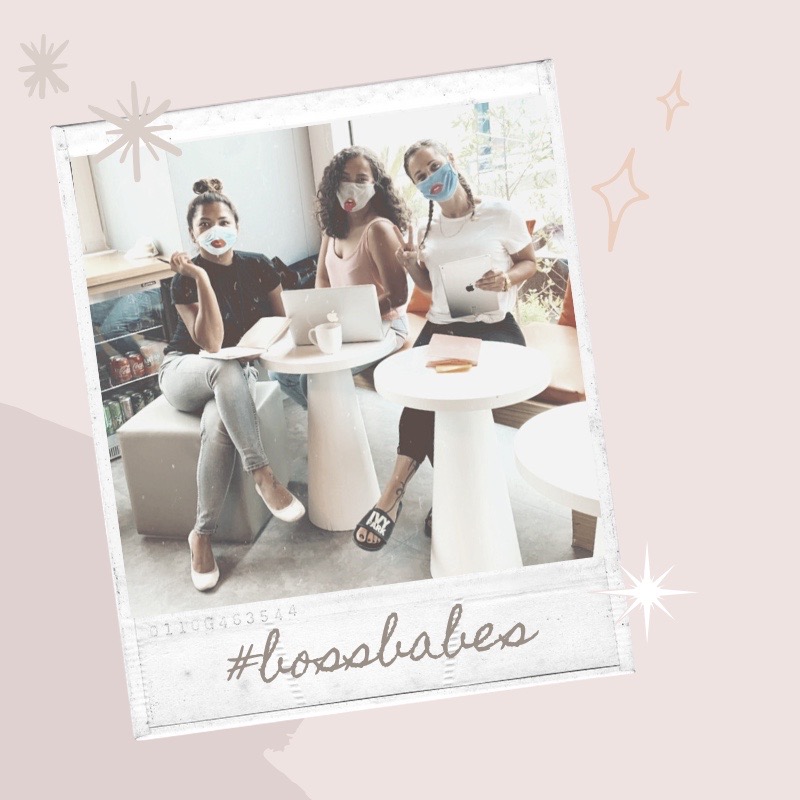 SERVICES:
Content Marketing / Creation
We take over your complete content marketing, which means we handle allposts, including image, texts, tagging, trending hashtags etc. The process starts with a combined brainstorm, editorial plan and then creatingthe individual posting strategy for your social media platform. We do this when your target audience is most active, giving you the greatest possible range and engagment.
Community Management
We interact with your community, respond to comments, answer questions and reach out with dms.
Analysis, Monitoring and Reports
Our goal is to achieve the best results possible within the short term and longterm goals of our clients. We analyze the activities regularly and send you a report once a month with an overview of all activities and results. In addition, we think about improvements once the reports are completed and compiled in order to continue reaching our strategy's potential.

INFLUENCER SERVICES:
@nomaddivas
Collaborating

Brand ambassador

Sponsored blog post

Sponsored stories

Instagram live

Giveaway

Product reviews

Affiliate advertising

Representation at events

Modeling