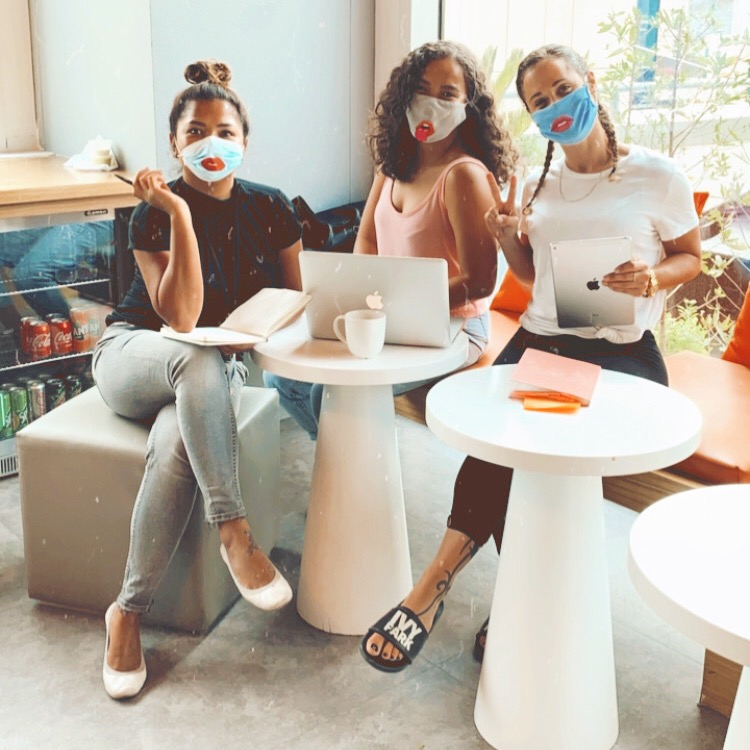 NOMAD DIVAS SOCIAL is a social media agency.
We built this agency after many successful years as bloggers and Influencers.
NOMAD DIVAS SOCIAL are the market leaders in providing social media services for clinics and brands. 
With our knowledge within the social media world we understand the ins and outs of promoting a brand and what it takes.
We have focused on this niche in the marketing market and thus become experts in doing so..